Modelling
Analysing and forecasting the weather, using numerical models, requires an impressive amount of computing and data processing power. The process which leads to the production of a forecast can be seen as an endless cycle of data ingestion and analysis. Twice a day, the analysis serves as the starting point upon which atmospheric numerical models base their predictions.
Features
Follow us on Facebook!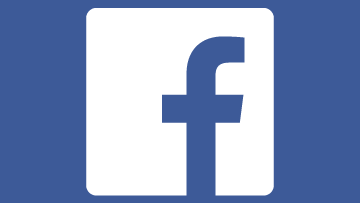 A page for weather lovers! Learn about interesting weather phenomena and get informed about Canada's changing climate.