Wave Model Charts
Ocean Wave Model Forecasts
Lake Wave Model Forecasts
†T+hh refers to the forecast's time interval (hh), in hours, from the hour T of the model's initial run time. The hour T is indicated, in Universal Time, at the top of each column.
NOTE: Products from 00 and 12 UTC model runs are normally updated by 04:30 and 16:30 UTC, respectively.
Features
Follow us on Facebook!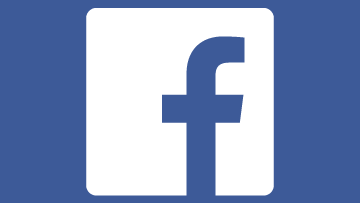 A page for weather lovers! Learn about interesting weather phenomena and get informed about Canada's changing climate.