Contact Us
Have you tried...

If you cannot find the information you are looking for on any of the pages referred to above, please fill in the following feedback form or contact our office.
Personal Information Collection Statement
All personal information created, held or collected by this department is protected under the Privacy Act. This means that you will be informed of the purpose for which it is being collected and how to exercise your right of access to that information. You will be asked for your consent where appropriate.
Contact Information
Address:

National Inquiry Response Team
Meteorological Service of Canada, Environment and Climate Change Canada
351 St-Joseph Blvd
Room 7034
Gatineau, Quebec
K1A 0H3

Facsimile:

819-938-4449

Teletypewriter:

819-994-0736
Features
Follow us on Facebook!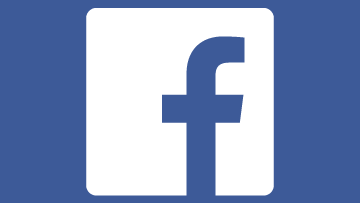 A page for weather lovers! Learn about interesting weather phenomena and get informed about Canada's changing climate.