Laurentian Fan
Forecast

Marine Forecast

Issued 03:00 AM ADT 24 June 2019

Today Tonight and Tuesday.

Wind westerly 10 to 15 knots becoming light this morning then becoming northwesterly 10 to 15 this evening. Wind becoming light overnight. Wind light Tuesday.

Showers or a few thunderstorms ending late this evening.

Waves

Issued 05:00 AM ADT 24 June 2019

Today Tonight and Tuesday.

Seas 1 to 2 metres subsiding to 1 or less Tuesday morning.

Issued 03:00 AM ADT 24 June 2019
Weather Conditions

Zoom-in to make a selection

Legend:

Buoy

Land Station
Ice Conditions

Ice Forecasts

Issued 10:00 AM EDT 2 June 2019

Forecasts have ended for the season.

Iceberg Bulletin

Issued 11:00 AM EDT 23 June 2019

Iceberg Limit

Iceberg limit at 0000 UTC 23 Jun estimated from Newfoundland near
4700N 5535W to 4540N 5440W to 4505N 5200W to 4500N 4630W to 4730N
4630W to 5200N 4830W to 5530N 5130W to 5900N 5600W to 6105N 5305W to
5830N 4755W then eastwards.

Western iceberg limit at 0000 UTC 23 Jun estimated from Quebec near
5015N 6130W to Newfoundland near 4805N 5855W.

Iceberg Count

No confirmed icebergs.
Warnings

No watches or warnings in effect.
Synopsis

Technical Marine Synopsis

Issued 3:00 AM ADT 24 June 2019

Today Tonight and Tuesday

At 3:00 a.m. ADT today trough located on a line east-west over
the southern Marine District.
By 8:00 p.m. ADT tonight trough located east of Laurentian Fan.

At 3:00 a.m. ADT today ridge located west of Maine.
By 3:00 a.m. ADT Tuesday ridge located on a line north-south over
the Maritimes.
Atlantic - Maritimes Area
Another Region
Features
Follow us on Facebook!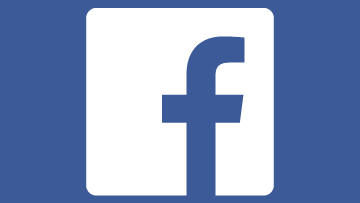 A page for weather lovers! Learn about interesting weather phenomena and get informed about Canada's changing climate.